Read Jewish Week's article about SWFS Religious School on the cutting edge of education, technology, and fun.
Israel Defense College Respresentatives' Visit SWFS
On Friday, May 3, 2013 more than 300 people gathered for Friday night services and Shabbat Dinner at Stephen Wise Free Synagogue (SWFS) to recognize Israel and honor 50 preeminent representatives from the Israel National Defense College (INDC). read more
Read Jewish Week's article about Congressman Jerrold Nadler and Mark Barden discussing preventing gun violence at SWFS.
Honoring Judy and Steve Eick & Sherri and Brett Miller with the Shem Tov Award. Join us for an evening of fun and community to support the synagogue.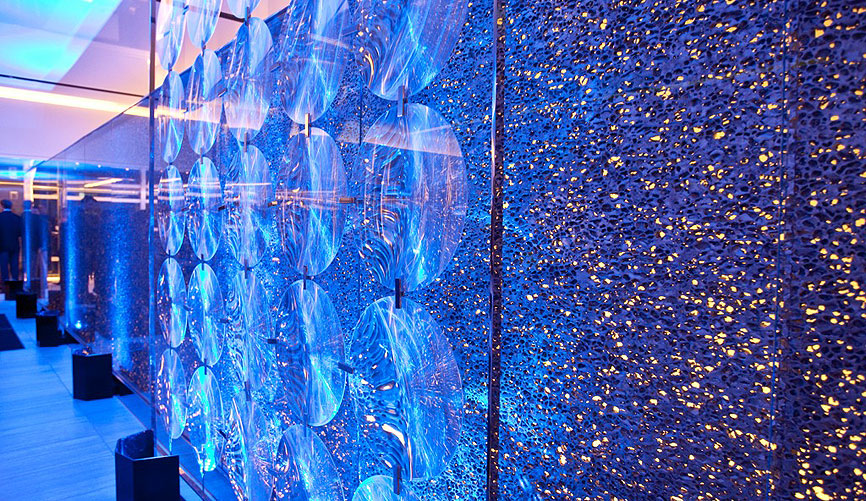 Apella
Interested in traveling to Israel with SWFS? Click here for more details.