Why I Give: Jane Berkowitz
Jane Berkowitz
November 7, 2016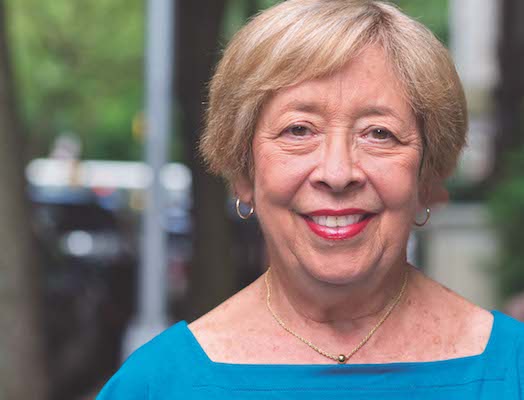 Jane Berkowitz
Shabbat Greeter, Member since 2005
"I always give what I can to the Yom Kippur Appeal. For me, this is an integral part of being a good Jew and taking part in our community. I know that my money helps others who may not be as fortunate as I am enjoy synagogue life."
Wise Connections Include
Alternative worship services, social action committee, membership and engagement committee, trips and missions
Why I Volunteer as a Shabbat Greeter
"I want to do my part to make people feel welcome. It's important for people to feel that they've made a good investment in Stephen Wise for friendship, community, and spiritual life."
To support the Yom Kippur Appeal, visit swfs.org/give or contact Sandy Divack Moss at or 212-877-4050, ext. 227.

Photo by Travis Rainey